Credibility and Expertise You Can Count On!
We are real estate professionals with your highest interest in mind. It is our mission to provide quality service and assist you with all aspects of the home buying or selling process.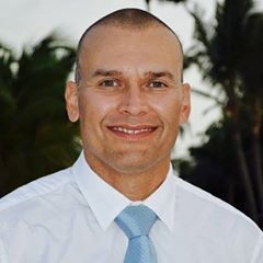 THE COMPANY THAT DELIVERS RESULTS...
LUCIANO RIOS PROPERTY GROUP, INC. (LRPG) was founded with one mission in mind: To provide quality residential real estate services to customers in all price ranges. The company set out to fulfill a vital niche that seemed lacking in the industry and to hoist the concept of real estate service to another level. By retaining talented staff and driven brokers, building relationships, and becoming advocates in the communities we serve, LRPG has propelled itself into one of the finest real estate brokerage firms in the area. LRPG prides itself in its commitment to service and client satisfaction. When seeking professional real estate representation, as a Buyer or Seller, we ask that you consider granting us the opportunity to show you "Why we should be your Realtors". Servicing the unique and complex New York City and Metro NYC Northern Suburbs.
New York Communities & Neighborhoods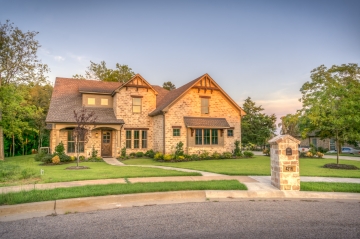 Homes for Sale in Rockland County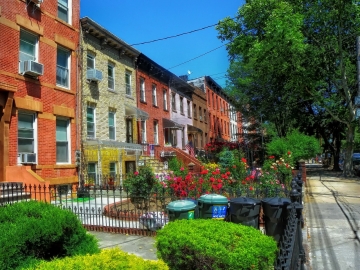 Homes for Sale in Orange County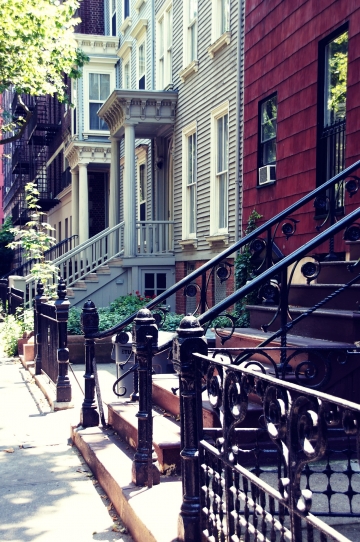 Homes for Sale in Putnam County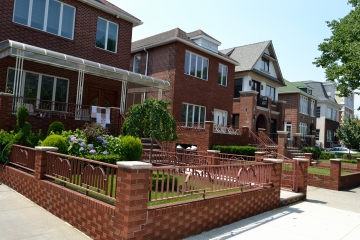 Homes for Sale in Westchester County
At LRPG, Inc., we have Real Estate Professionals with One Primary Focus...You, Our Client
Agents
Our agents service New York City and all the surrounding NY suburbs.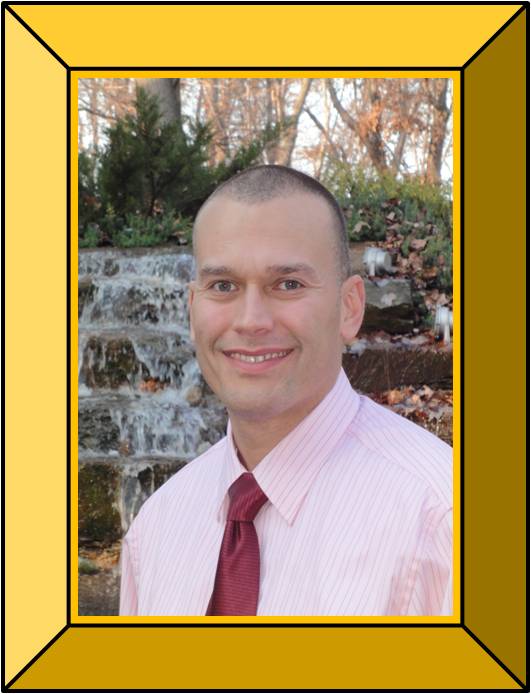 LIC. REAL ESTATE BROKER / PRESIDENT
OFF: (845) 709-6159 ♦ NYC: (347) 443-9191 ♦ WEST: (914) 874-1144 ♦ CELL: (845) 729-4229
EMAIL: Rafael@LucianoRios.com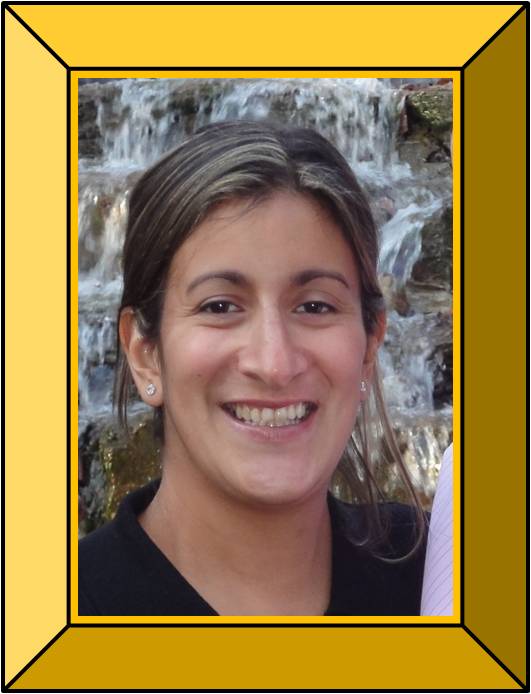 LIC. REAL ESTATE BROKER / VICE PRESIDENT
OFF: (845) 709-6159 ♦ NYC: (347) 443-9191 ♦ WEST: (914) 874-1144 ♦ CELL: (845) 729-0429
EMAIL: Carmen@LucianoRios.com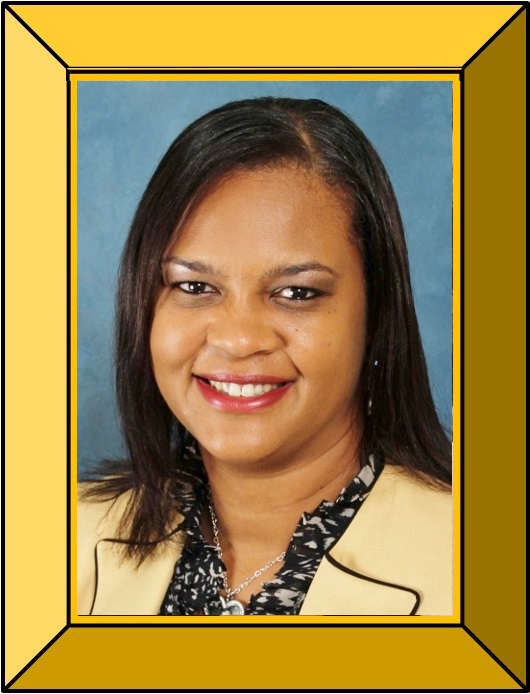 LICENSED NYS REAL ESTATE BROKER ASSOCIATE
CELL: (646) 721-1091 ♦ FAX: (845) 592-4701
EMAIL: Miesha@LucianoRios.com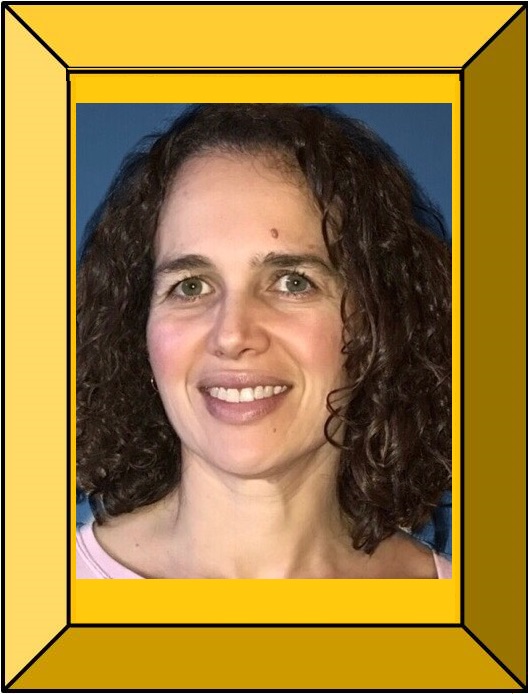 LICENSED NYS REAL ESTATE SALESPERSON
CELL: (914) 262-0815
EMAIL: Brenda@LucianoRios.com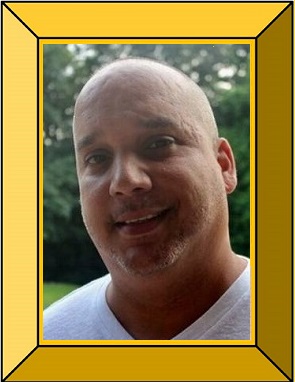 LICENSED NYS REAL ESTATE SALESPERSON
CELL: (347) 724-0809
EMAIL: Edwin@LucianoRios.com